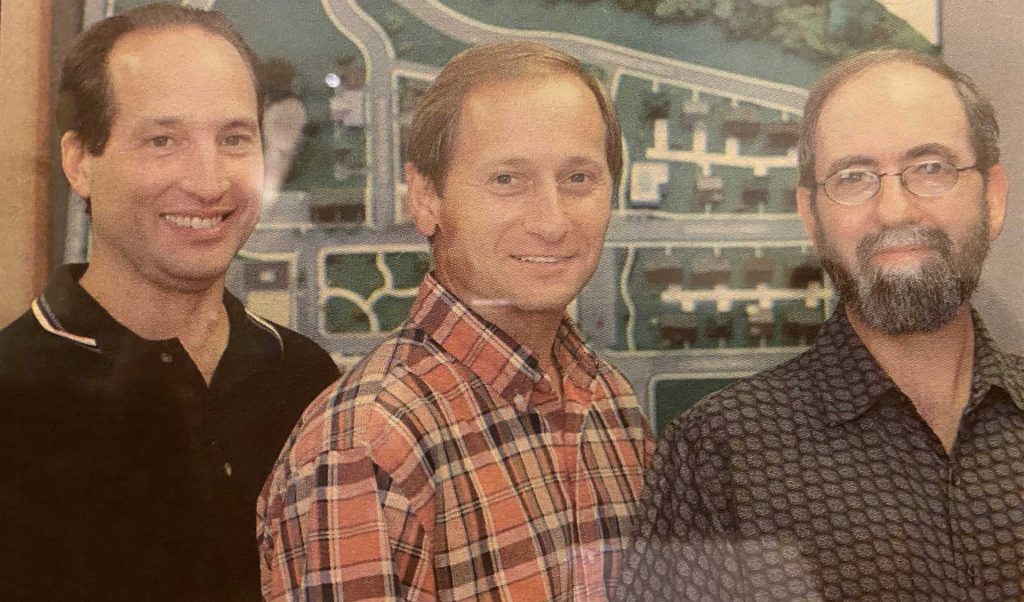 Building a sense of community
When partners Roy Finley, Don Ginsburg, and Dan Kliethermes saw the 43-acre parcel at the corner of Scott Blvd. and Chapel Hill, they began planning. Their vision was a community of mixed-use commercial and residential buildings. This "New Urban" design, also known as "the traditional neighborhood movement," was taking root throughout the country. The Cherry Hill Group LLC was formed and thus began The Village of Cherry Hill.
The three men succeeded in their goal of creating a warm, inviting community. Residents can easily walk to work or to the doctor's office, socialize with neighbors from their front porch, or enjoy a dip in the community pool. Homes and apartments are modern and fresh, but with a small-town feel.
People like me want to walk to services and have a sense of community.

Roy Finley, Developer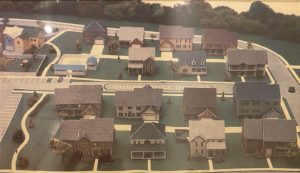 The 15-acre commercial area has space for both retail stores and offices.
The goal is to have as many essential businesses as possible within the Village so traveling outside of the area won't be necessary. The developers will eventually add grocery shopping and restaurants to the already growing list of doctor's offices and retail shops.
Encouraging Neighborliness
The streets are purposely narrower than in most neighborhoods and the sidewalks are wider. The goal is to encourage residents to walk whenever possible. In addition, the developers intentionally placed garages in the back of homes to emphasize each front porch.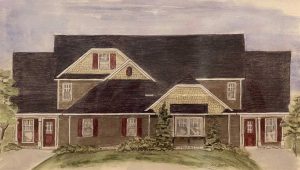 To add to the traditional feel, the offices surround a town square. The square features a waterfall, gazebo, cozy seating area, and of course, the Magic Tree.
There are, at any given time, between 300 to 500 people living in the homes, townhomes and apartments within the Village of Cherry Hill. The variety of living spaces appeals to a very diverse group of residents from families to singles in every age group.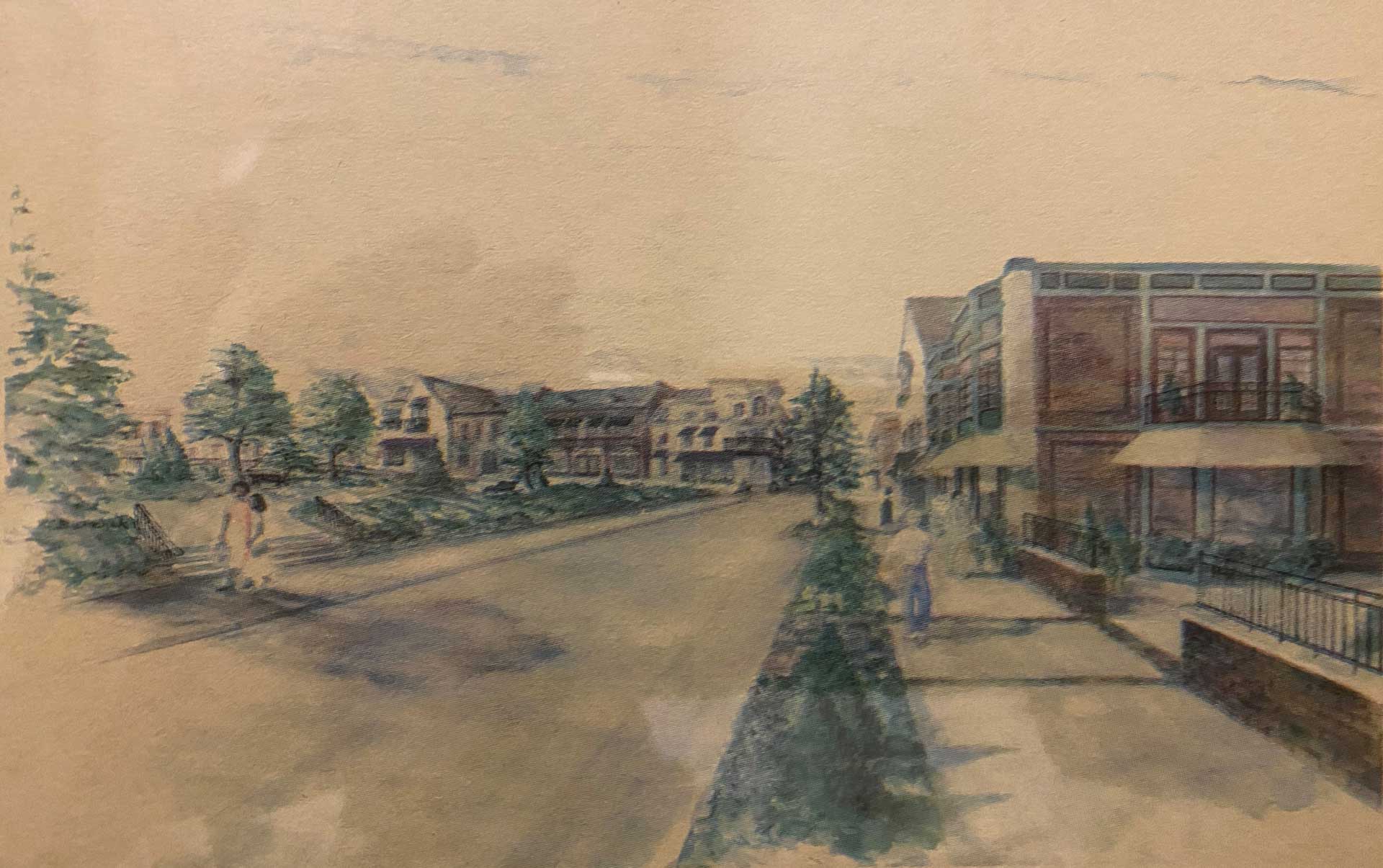 The Village of Cherry Hill welcomes you to join us. Whether your business or your family is looking for a new home, the Village is ready. Contact us to see what residential or commercial space is currently available.